Pet Comfort Newsletter
The Pet Comfort Newsletter is a free weekly publication packed with information for pet owners, just like you.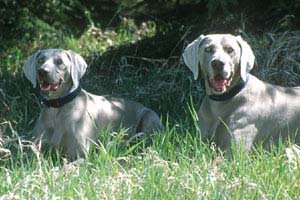 Every week I'll send you a newsletter that is packed with news, articles, tips, advice, and more. This will save you time.
The Pet Comfort Newsletter is your trusted source of news. You don't have to search for the latest and greatest news. It's delivered to your inbox, every week.
The newsletter also includes subscriber bonuses, special discounts, and tons of free stuff.
In fact, for a limited time only, if you subscribe I will give you a copy of Insider Dog Training Secrets absolutely free. Immediately after you subscribe, you can download this free ebook. I'll give you the link. That's $17 in your pocket...
Take advantage of this free offer right now. Insider Dog Training Secrets is yours just for subscribing to the Pet Comfort Newsletter.


Subscribe to the Pet Comfort Newsletter 
Pet Comfort Newsletter Back Issues
Like you, I hate spam! Our mailing list is only for sending you high quality, trusted information. The list is only used to send you the weekly newsletter. Your privacy is absolutely guaranteed.